Time to Raise the Ceiling on Expectations
Having a reputation can be a good thing. Snyder's is highly trusted and respected in residential and commercial construction circles. Whether you need a minor residential drywall job or have a major commercial project, you can expect reliability and consistency throughout. We offer comprehensive wall services, including insulation, air sealing and drywall.
Local Flavor
At Snyder's we are committed to purchasing all of our insulating materials from the local manufacturing plant in Delmar, benefitting our community by keeping our business and your money in the area.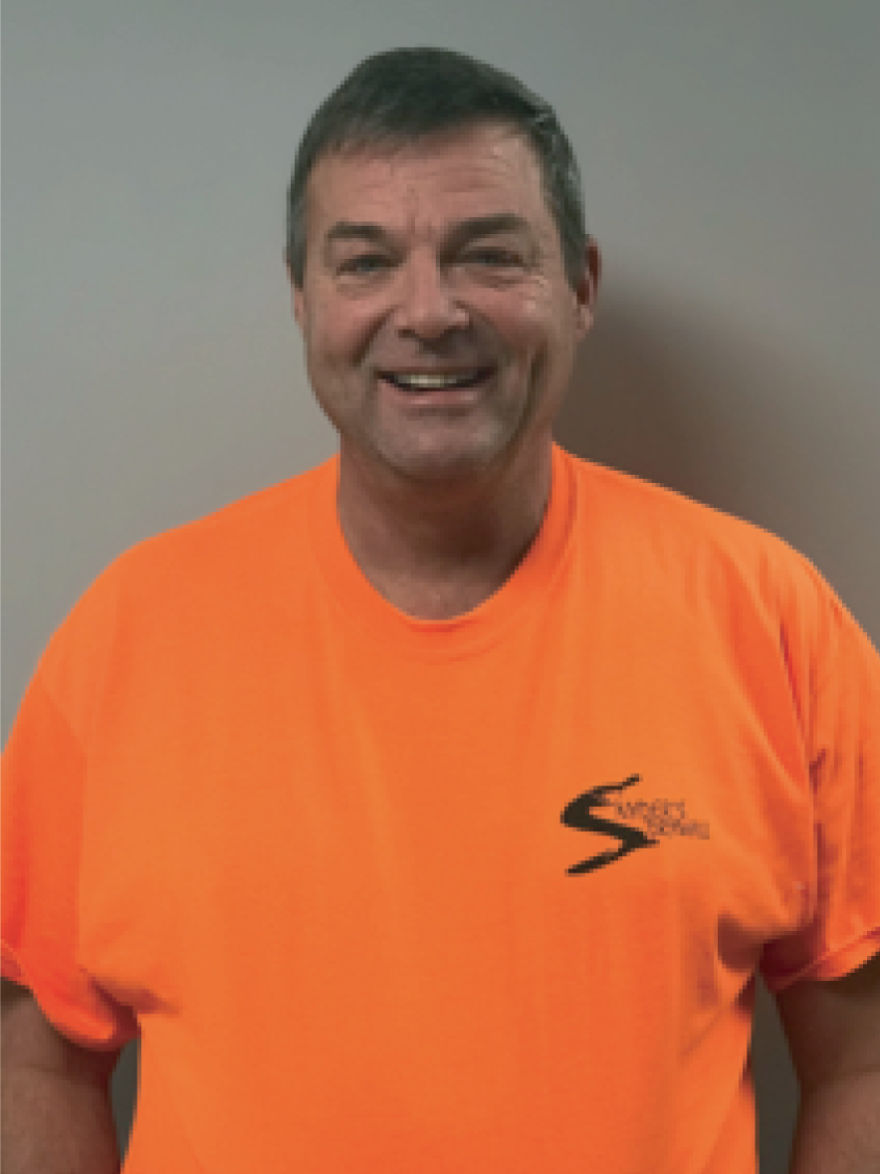 Scott Snyder
President
Scott started his career in the late 70s finishing drywall in the Houston area. After five years of learning the industry, he packed up and moved back to the Northeast and started Snyder's Drywall in 1981. It began as a one-man show working out of his living room. In the past 35 years, the company has grown leaps and bounds having anywhere from 30 to 50 employees, which include his wife, Donna, and his sons, Danny and Adam. Scott treats all of his employees like family, which is a big reason why Snyder's Drywall has grown to be the company it is today.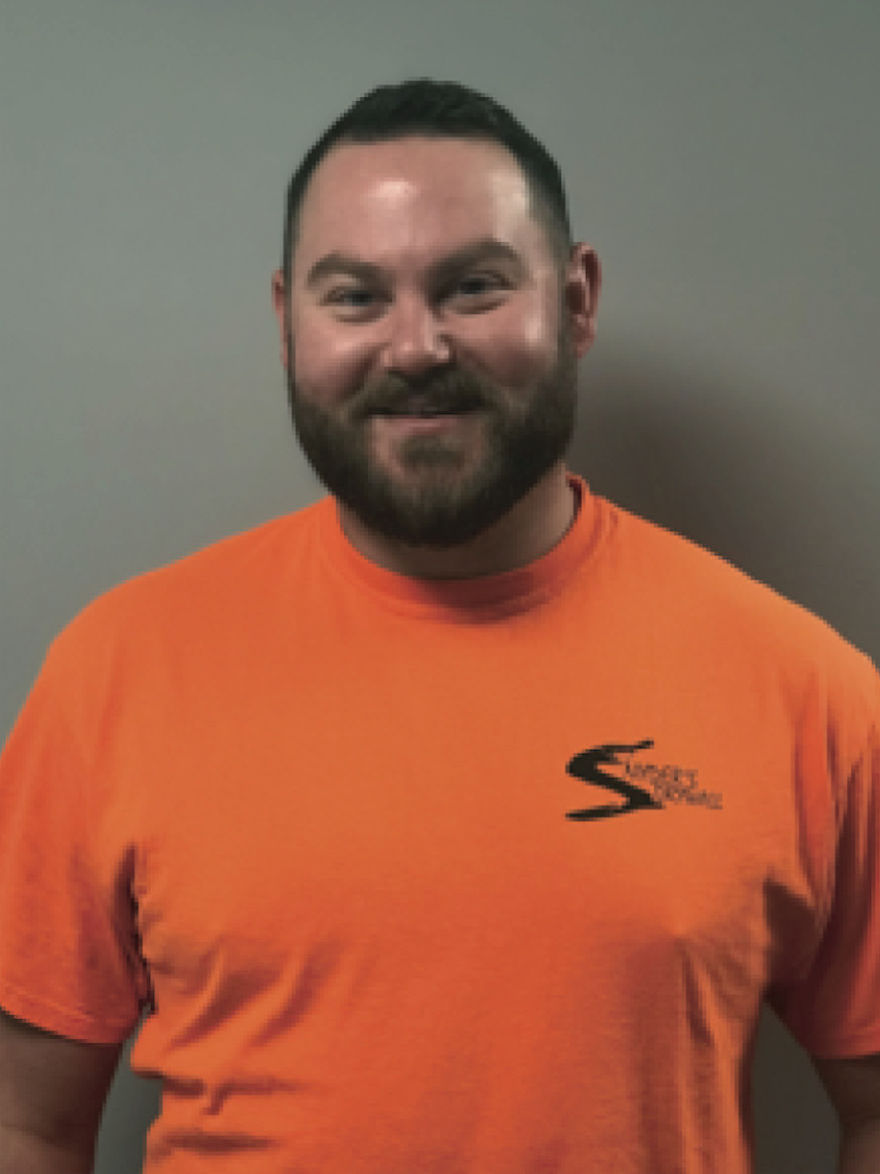 Danny Snyder
Vice President
At a young age, Dan knew that he wanted to work for his dad. So, after graduating from Queensbury High School in 2005, he joined his dad's business. Starting as a laborer cleaning house and driving the rack truck, Dan quickly moved up to hanging and finishing. Over the next five years, he learned the ins and outs of the insulation and drywall business. Dan is now the Vice President of Snyder's Drywall and oversees day-to-day operations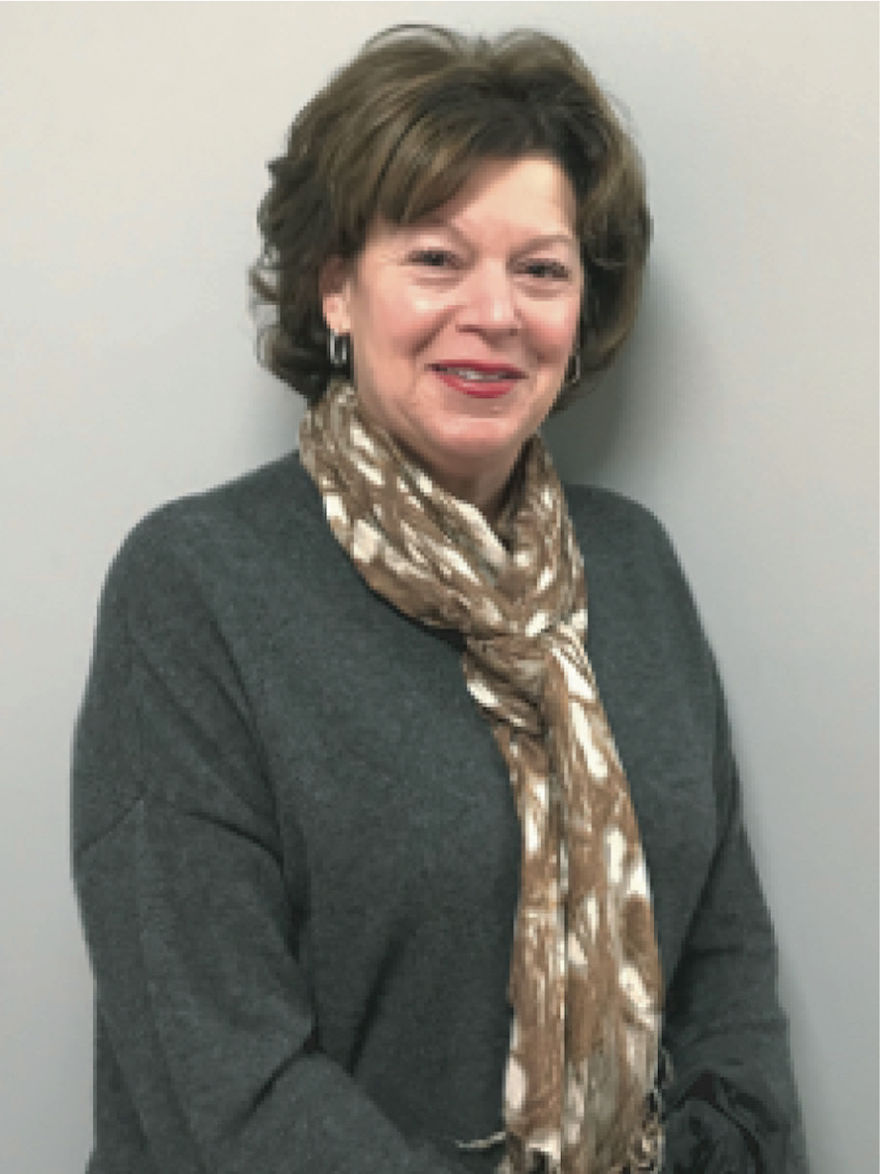 Donna Snyder
Accounts Manager
In the early years of Snyder's Drywall, Donna did all of the bookkeeping out of their home. In 1987, their son Dan was born, and Adam was born in 1990. When the boys were in school, Donna took a job working in the school district they were attending as a secretary. After 20 years in the school system, she retired and returned to the family business to run the office. She is very proud of her family and the business they built.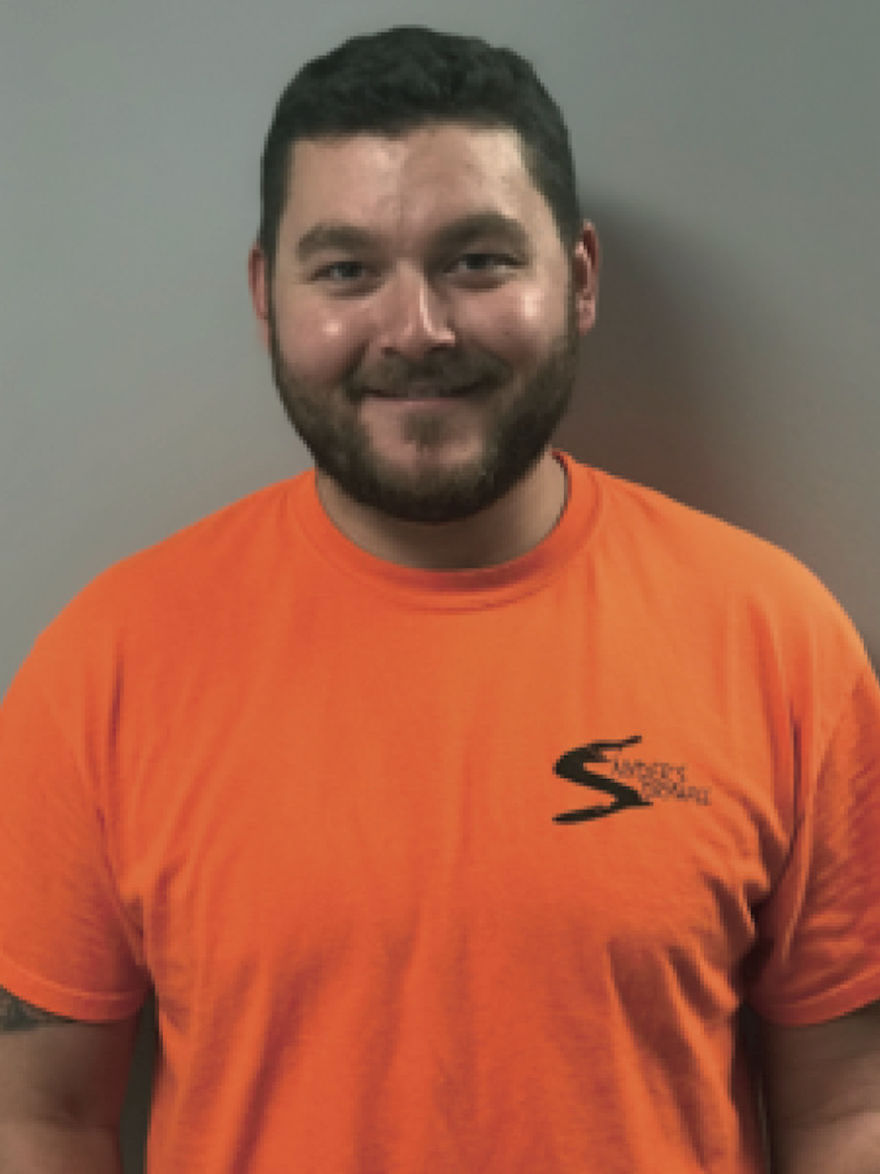 Adam Snyder
Office Manager
Adam recently moved back to the area after living in New Mexico for three years with his wife, Chelsea. While there, he received his Bachelor's Degree in Construction Management from the University of New Mexico. Adam helps out in the office with estimating as well as managing projects out in the field. He is very excited to be back working with his family and hopes to help grow the business even more.
We are centrally located in South Glen Falls, New York, and serve the Capital Region and North Country area. Our well-trained crews travel from Albany, Clifton Park, Glens Falls, Queensbury and Bolton Landing all the way up to Lake Placid and Plattsburgh. Contact us for a free and timely estimate.

Our service area cities include but are not limited to:
Albany
Ballston Spa
Bolton Landing
Brant Lake
Chestertown
Clifton Park
Cohoes
Glen Falls
Guilderland
Lake George
Latham
Niskayuna
Queensbury
Saratoga Springs
Schenectady
Warrensburg
Wilton
SNYDER'S DRYWALL SERVICE AREA